Welcome to the 2015 Surry County Agricultural Fair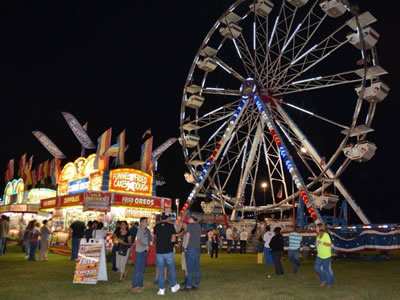 Come one, come all! Help us celebrate the 68th year of the Surry County Agricultural Fair! There's a midway, cotton candy, high flying acrobats, blue ribbons and more!
Did you know that the tradition of agricultural fairs in the US is over two hundred years old? That's right, the very first fair was held in Massachusetts in 1811, and the first in North Carolina in 1853. Fairs allowed farm families to socialize, exhibit their products and learn about the latest in agricultural innovation. Our fair follows that tradition to the fullest, showcasing the best that Surry and surrounding counties have to offer in livestock, artwork, musical talent, crafts, cooking and much more.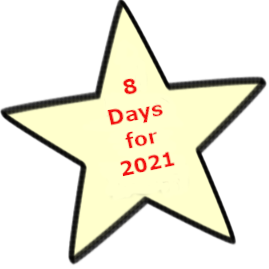 Veterans Memorial Park, in Mount Airy, North Carolina, in conjunction with American Legion Post 123, is proud to offer the 68th Surry County Agricultural Fair, as a collaborative venture of the Ladies Auxiliary Unit and the North Carolina Association of Agricultural Fairs.
The 2015 fair begins Saturday, September 12th and extends through Saturday, September 19th. Attractions include the Dreamland Amusements on the midway, the ever popular Funnel Cake and Cotton Candy trailers, and many family games.
Remember, "You can never have too much fun!"


Saturday,
September 12th-
Saturday,
September 19th
Fireworks Every Night!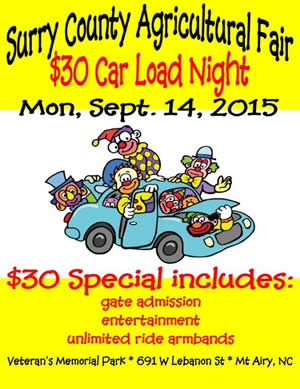 Our Sponsors
Veterans Memorial
Park Inc.
American Legion
Post 123
VFW Post 2019